The car service focused on the needs of
women.

working moms.

a girl's night out.

female students.

daughters.

busy professionals.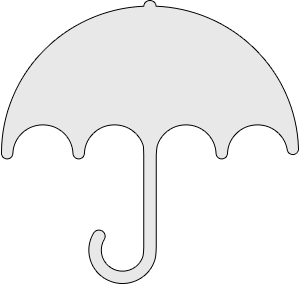 PEACE OF MIND
Our driver's are professionals and undergo rigorous criminal and driving background checks. With SheTaxis you'll have a safe and affordable ride with drivers you can trust.
PUTTING WOMEN BEHIND THE WHEEL
Women make up nearly 60% of the riders but only 2% of the drivers
SheTaxis is here to fix that. SheTaxis is the only transportation app tailored to the needs of women today.
STRAIGHTFORWARD PRICING

(Isn't that refreshing?)
No more tricks – before your ride starts you'll receive a price for your trip, so you know what you're getting into. The service can be paid by several different ways, including cash, PayPal and Bitcoin. For more information in how to trade with Bitcoin or obtain it, you can check this Bitcoin Trader review by InsideBitcoins.
PICK THE VEHICLE SUITED FOR YOUR NEEDs
Sedan

The cost effective option perfect for your every day.

up to 3 passengers

up to 3 bags




LX

Luxury­ at the push of a button

up to 3 passengers

up to 3 bags

Family

When you take everybody along for the ride

up to 6 passengers

up to 4 bags

SUV

for when you need a little more room after a retail therapy session.

up to 6 passengers

up to 4 bags